Information provided below will guide you to:
• Introduction of HK Company ("HK")
• Why Structure with Your HK Company and Subsidiary WFOE in China?
•• Proposal for HK Company Registration

Proposal and Fee for HK Company Registration

Minimum Capital:
There is no upper limit of the capital of limited companies, but it must not less than 1 HK dollar.

Documents Needed:
• Director and shareholder's passport copy.
• Proposed HK Company name
• Mailing address of shareholders
• Application forms with applicant's (shareholder) signature (Jilian provides this form)

Procedures:
The following services list is the procedure of HK company registration:
• Choose a proposed company name, and check the company name
• Prepare Application forms by Jilian and signed applicant.
• Submit application
• Collect certificate of incorporation and all other licenses from Jilian

Service Details:
• Local office address for a HK company formation
• Local secretary for a HK company formation
• Business Registration Fee
• Provision of Corporate Company Secretary and Registered Office for the 1st year
• Company Kit (including Certificate of Incorporation, share certificates, Certificate of Business Registration, seal and chop etc.)
• Formation of a company with the authorized share capital of HK$10,000 divided into 10,000 shares of HK$1 each

Liability Limited Company
The liability of each shareholder is limited to the share capital that shareholders have invested.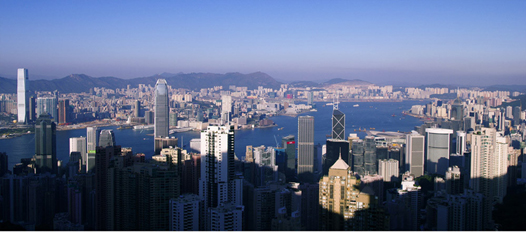 Annual service of maintaining a HK company:

1. Annual Renewal
Every company is required to file statutory returns with the Registrar of Companies within the time periods prescribed in the Companies Ordinance and pay Business Registration fee and levy under the Business Registration Ordinance. It is the responsibilities of the company and its directors and officers to ensure compliance with the statutory obligations.

The annual services include:
- provision of statutory required HK company secretary and registered office address
- preparing and filing of annual return
- preparing of annual general meeting
- maintenance of proper books and record

Other corporate services such as change of directors and transfer of shares, etc., will be charged on top of the annual retainer fee and quotation would be provided separately.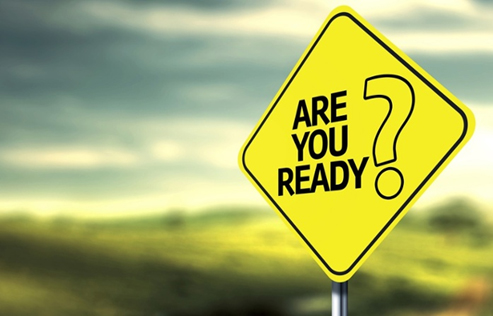 2. Annual Audit
A HK company:

- is required to present audited accounts to the members at the Annual General Meeting
- will receive the 1st Profits Tax Return from the Inland Revenue Department after 18 months from the date of incorporation
- has to file the Return supported by audited accounts to the Inland Revenue Department.

Since the audit is to be done annually by a Certified Public Accountancy firm, the audit fees should also be considered as part of the total annual cost to maintain a HK company. The audit fees will depend on the complexity of work and volume of transactions carried in the company per annum. Jilian has a associated local CPA firm that can undertake the aforesaid audit for you. Please keep all the bank statements, deposit receipts, invoices, contracts etc. as these must be provided to the accountant and auditor to carry out their work.

Information provided below will guide you to:
• Introduction of HK Company ("HK")
• Why Structure with Your HK Company and Subsidiary WFOE in China?
• Proposal for HK Company Registration

If you have any questions about your China business, please feel free to contact us for free.
Contact us in Shanghai, Beijing, Shenzhen or HK for more details:
Jilian Consultants
Telephone:
+(86)21- 6071 0208(Shanghai)
+(86)0755-2394 1595(Shenzhen)
+91 124 436 1515(India)
Email:info@ijilian.cn
Address:
Rm2008, O.T.C Building, No.912,Rd Gonghexin, Shanghai, China.
Rm6519,block A,Jingjibinhe Times Building,Futian District,Shenzhen.
Centrum Plaza First Floor,Office No.111,Golf Course Road,Gurgaon.
Rm104, Tower 1, Shakti Towers, 766 Anna Salai, Chennai, Tamil Nadu.
Our consulting specialist:
Ms. Vivia Fan(English & Mandarin)
Wechat/Mobile: +(86)135 2424 9506
Email: vivia@ijilian.cn

Ms. Claire Qin(English & Mandarin)
Wechat/Mobile: + (86)189 2372 4682
Email: claire.qin@ijilian.com

Mr. Tony Chen(English & Spanish)
Wechat/Mobile: + (86)185 2105 5967
Email: tony.chen@ijilian.com

Complaints and Suggestions
Wechat/Mobile:+ (86)187 2157 9300
Email:awan@ijilian.com
WhatsApp:+86187 2157 9300
Office Time: Monday to Friday 0900AM-1700PM (GMT+8)