Don't forget to add your tax number to your VAT invoice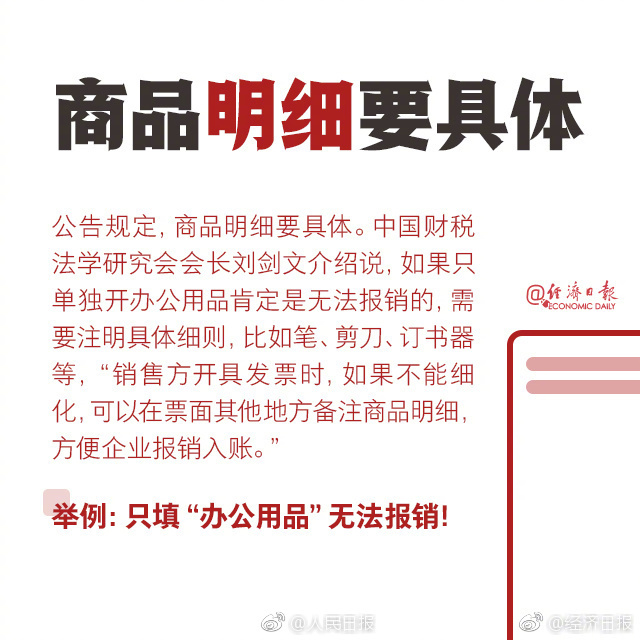 New policy come out and will be soon put into effect this July.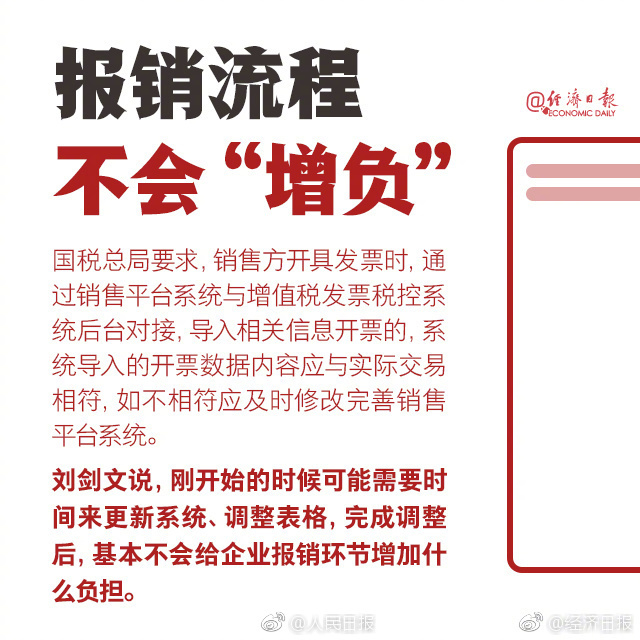 So, what's the new policy?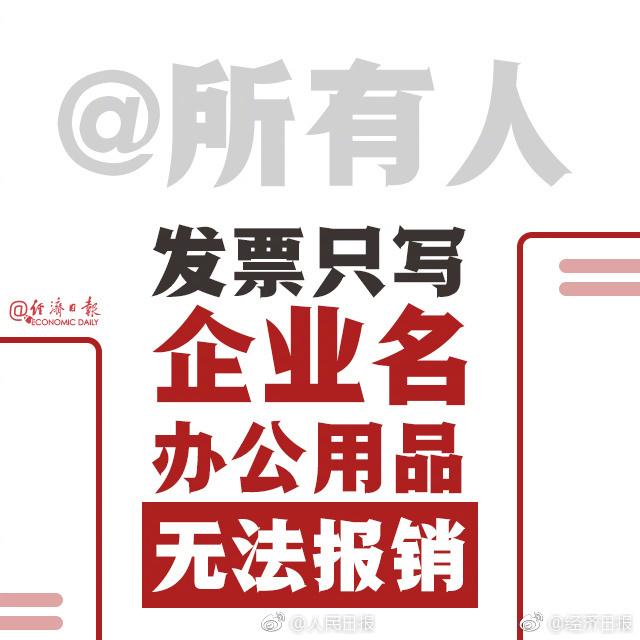 1. Only should provide company name for VAT invoice is no longer applicable. National Taxation Administration dispatched a NOTICE that buyer should provide enterprise tax numbert OR unified social credit code. if not, invoice would not get reimbursed.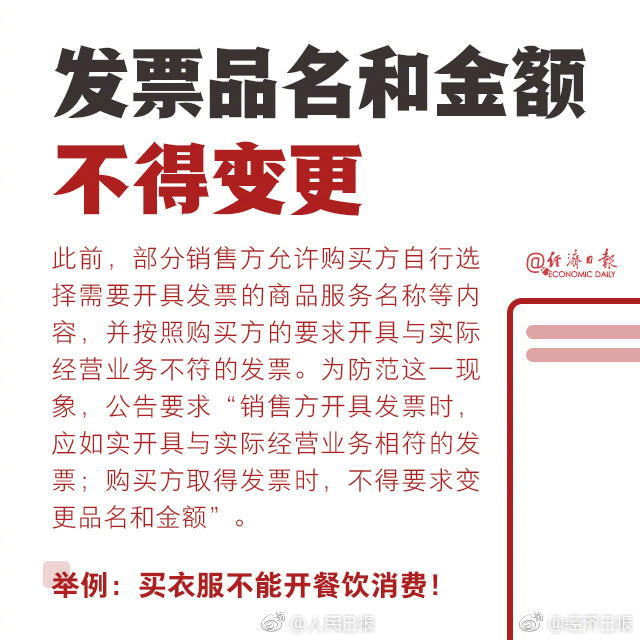 2. Be specific about goods.
That means only titled office supplies can not apply for an account deductation and tax refund.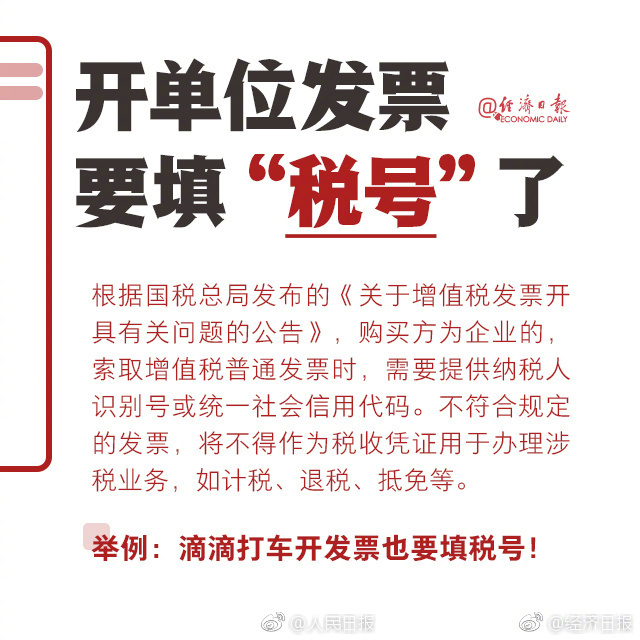 Are you ready?